Marika feat. XXANAXX – Tabletki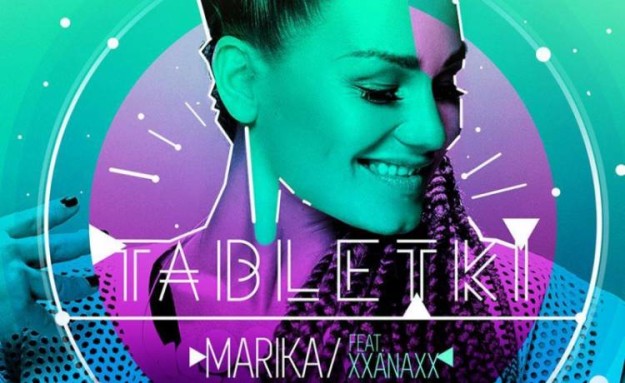 Marika participated in holiday clip for the song TABLETKI, the video was produced in cooperation with the duo XXANAXX. Music video was premiered on YouTube on 9 July 2015. The video is really in a holiday mood and was produced during her summer trip. In the new single from Marta Kosakowska ( that is the real name of Marika) we can hear also the voices of vocalists Claudia Szafrańska and Michał Wasilewski – the Polish duo well known from electronic music.
If you do not have plans for the holidays, have a a look on this video – you will desire to quickly pack their bags and leave to some warm countries! Marika takes her fans on a journey to the beautiful, scenic spots, where the sun always shines! Marika feat. XXANAXX – Tabletki – is a must see video clip for this summer.
Latest posts by Milena Toporek (see all)