Avicii's interatctive 360 degree video – Waiting For Love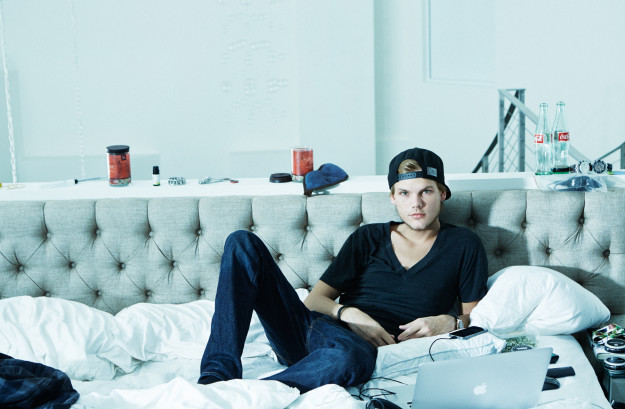 The dj and producer Tim Bergling, Avicii, has released an interactive 360 degree video for the new single "Waiting For Love".
This is the first video that used the new Google's Jump platform. It was recorded with 16 GoPro cameras, which allows us to watch the video into the virtual reality.
The performance of the video is better if you use the Youtube app on mobile (but check if you have the last update). On desktop you can use the cursor on the corner to choose  from which angle do you want to watch it.
Watch (and have fun!) below the Avicii's video "Waiting For Love":
After this experience we already know that the videos will be able to surprise more and more from now on.
Watch also the Avicii's animated "Waiting For Love" lyric video below:

The Caker half love and half terror

Latest posts by Mell Albers (see all)