High by the Beach – new single by Lana Del Rey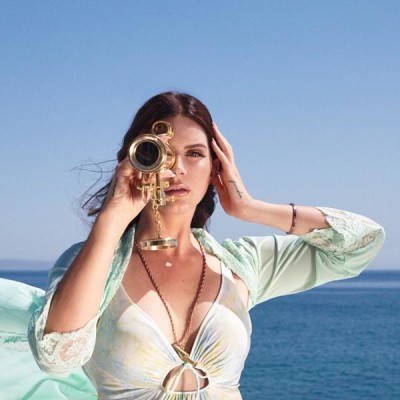 In September, the stores will hit a new album from Lana Del Rey – Honeymoon. Honeymoon will succeed issued in June last year album "Ultraviolence". Lana Del Rey has just shared her latest single, High by the Beach. She also revealed that the video for this song is on the way.
You can listen to it below through Annie Mac's BBC Radio 1 show.
Latest posts by Milena Toporek (see all)