Calvin Harris – Outside ft. Ellie Goulding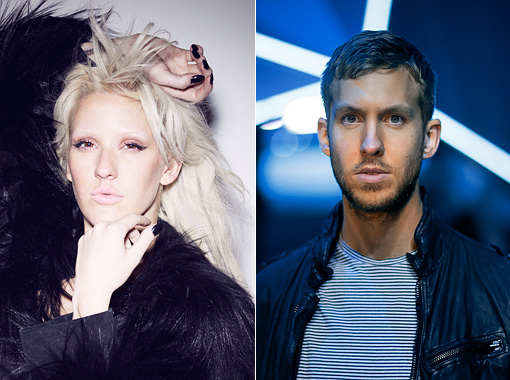 Calvin Harris, Ellie Goulding publish video to a common song – Outside. How is the new video?
In the video-clip for the song Outside we  see mostly Ellie Goulding. Track – Outside is the second piece of a collaboration with Ellie Goulding. Earlier, the Scottish DJ with the British singer has recorded a song I Need Your Love.
Let us recall that the song Outside promotes new album Scottish DJ – Motion. The new album Calvin Harris – the fourth in his career – passed the premiere on November 4, 2014. The song Outside primarily appeal to all fans of club music.
Video Calvin Harris – Outside ft. Ellie Goulding available here:
Latest posts by Milena Toporek (see all)