Weval – Half Age EP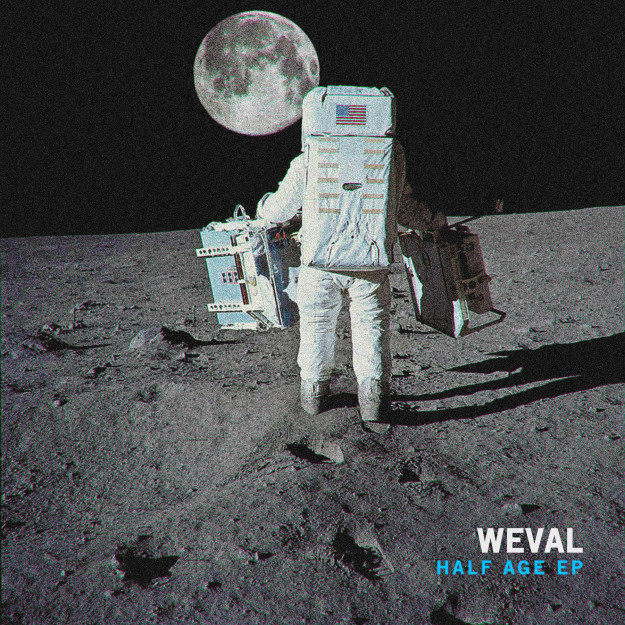 Weval is a dutch duo formed by two pals, Harm Coolen and Merijn Scholte Albers, who met each other in film school in 2010. Three years later, they released their first EP : Half Age on Atomnation.
Half Age reveals a common love for electronic music, though influenced by various musical genres such as jazz, house music, trip hop, and assuredly many movie soundtracks. While Out of the game sounds likes the opening of a space opera,the trippy and saturated loops of "Rooftop Paradise" reminds of Holden's 8-bit symphony "Idiot".
We are looking forward to hear more from this very talented duo of djs, whose track Something recently got released on the  latest Kompakt TOTAL compilation, which features among others, songs of artists such as Dauwd, Superpitcher, Michaël Mayer and Maceo Plex.
Tracklist :
1. Out Of The Game
2. Detian
3. The Most
4. Somewhere
5. Something
6. Rooftop Paradise
7. Half Age
8. The Most (David Douglas Remix)
Latest posts by François Creuzet (see all)