The Notorious B.I.G.'s Ready to Die at 20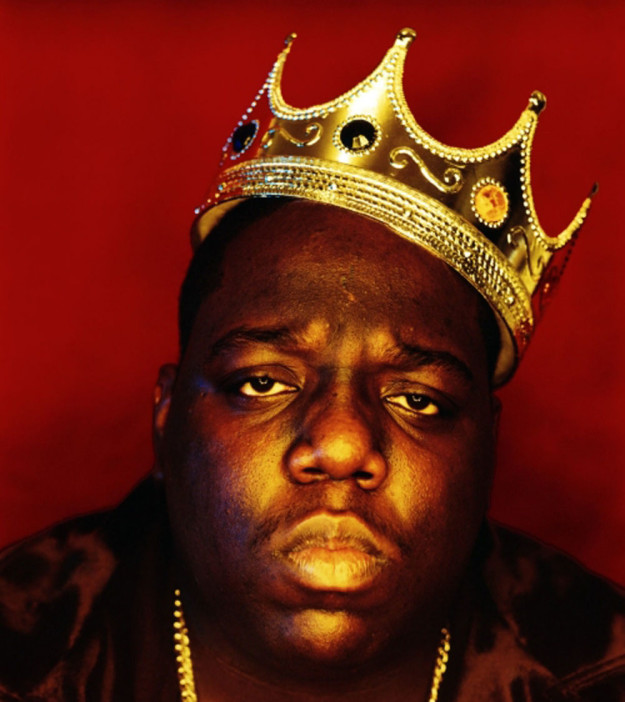 The Notorious B.I.G. – Christopher Wallace aka Biggie Smalls. 20 years ago – on September 13, 1994 – recorded his debut album - Ready to Die. That time the 22-year old former drug dealer has to struggle with not easy life. He had a record deal and yet Biggie went BIG so great, in fact, that the record was called Ready to Die.
The record is complex. Throughout his 17 songs, Notorious gives us multiple feelings. "Everyday Struggle" and "One More Chance", "Suicidal Thoughts", he shows bullet like source of relief or "Juice" his alternate version of his life story. Ready to Die reached No. 15 on the Billboard 200 list. Whole album you can find here.

Latest posts by Milena Toporek (see all)