TALA – Alchemy (EP)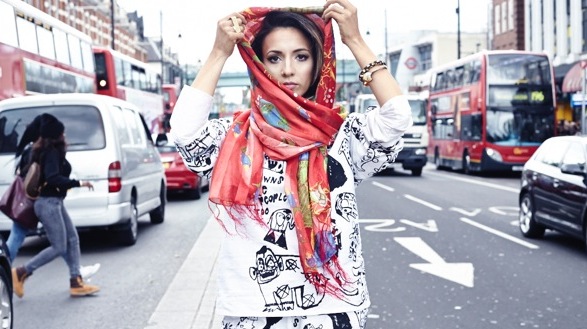 TALA shared most of the tracks from her Alchemy EP album recent months. Now you can listen it available for streaming.
TALA is set to release her forthcoming EP Alchemy in few days time. Her incredible talent, alluring mix of manipulated vocals and production meld together to reach hypnotic summit.
It is another, with the drum & bass-influenced sections together with the bright synths makes this one most upbeat songs to date of TALA's.
Listen to TALA – Alchemy (EP) and watch amazing video here:
TALA – Alchemy EP

Latest posts by Milena Toporek (see all)