Listen to the Chvrches new single "Leave a Trace"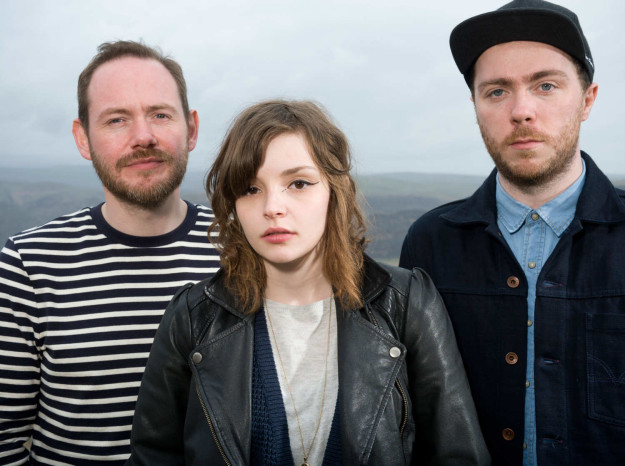 After the last (and amazing!) Chvrches album "The Bones of What You Believe" released in 2013, the trio finally have annouced the upcoming album – Every Open Eye – that will arrive on September 25th.
And then you can think "oh no, but it will take time…". Yes, it will…
But for the joy of many people, you can listen to the new single "Leave a Trace" below. Just press play!
Also check out the full tracklist and cover of the new album: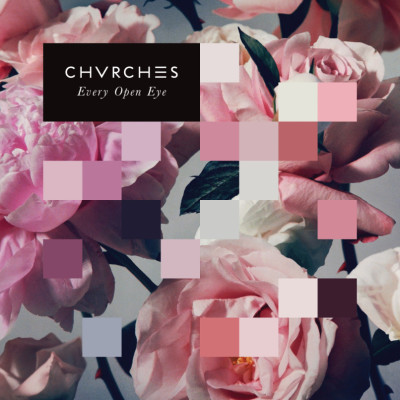 Chvrches – Every Open Eye
01 Never Ending Circles
02 Leave a Trace
03 Keep You on My Side
04 Make Them Gold
05 Clearest Blue
06 High Enough to Carry You Over
07 Empty Threat
08 Down Side of Me
09 Playing Dead
10 Bury It
11 Afterglow
12 Get Away
13 Follow You
14 Bow Down

The Caker half love and half terror

Latest posts by Mell Albers (see all)