Faster than Eminem: Rap Nobody – MC Silk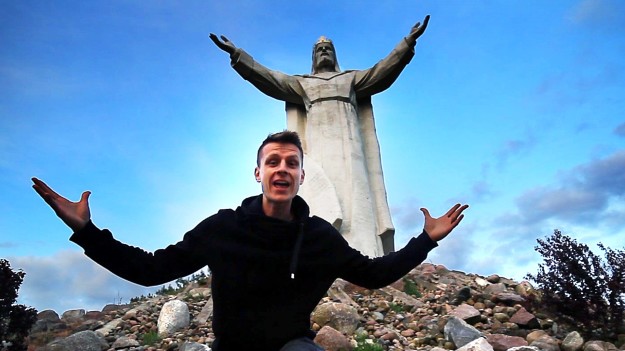 MC Silk vs Eminem, Polish rapper vs American star. See 'Rap Nobody ' video in which MC Silk in 7 languages and rapidly criticizes Eminem called the 'god of rap'! Rap Nobody video had become the new hit of the internet not only in Poland with more than 4.ooo.ooo views.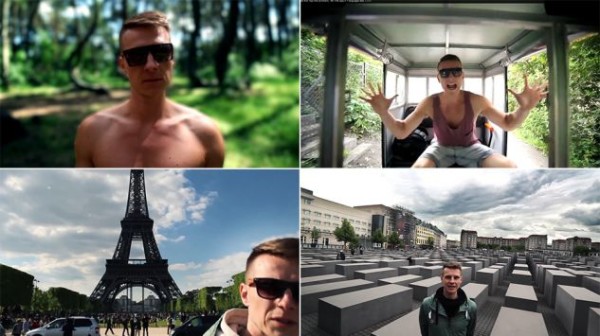 Acclaimed by the media, one of the fastest rappers in the world, MC Silk consistently trying to show how multi-dimensional creator he is how not fortuitous idea is to close him in a drawer. Track Rap Nobody and video was the response to Eminem's number evocatively titled Rap God. MC Silk, criticizes the American star for oversized egos, commercial licks and a few other things. What's more, he does so rapping in 7 languages and an equally fast pace.
You can see the video here:

Latest posts by Milena Toporek (see all)