Azealia Banks – Chasing Time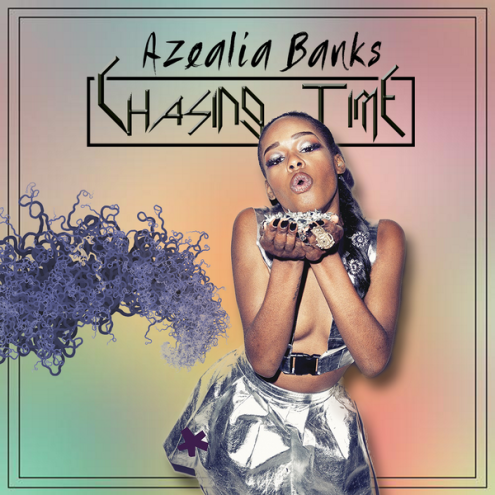 First Azealia Banks unexpectedly publish her album "Broke with Expensive Taste", and now releases a great clip for the single "Chasing Time".
In the black-and-white clip house princess finds herself the best and "Chasing Time" is further proof of that. Ascetic climate clip fits well with crisp and sexy Banks and brilliant hooks ("Am I chasing time? Cause I wasted all mine on you"). New York artist seamlessly "switches" between rapping and singing with a delicate hoarseness, making it much better than even Nicki Minaj. Banks in the clip is simply to crunch. The album "Broke with Expensive Taste" is available in all streaming sites.
You can find Azealia Banks – Chasing Time video here:

Latest posts by Milena Toporek (see all)